Timsmek was born to let you have more
 It was in the classroom in 2016 while distributing course books to coursemates, as the class representative, that our founder got inspired to offer scholars and lovers of books more options and more value.
And now, due to the inevitable changes driven by innovations, stick to the old is nearer impossible than ever before. We're the best hands and have embraced technology to give writers and readers more.
Timsmek Book Mall is run by Timsmek Global Publishers (an imprint of Timsmek Global Ltd) and the goal is to enable foreign and local stores, writers and readers  to buy/sell their books with more confidence.  
We are a team of young ambitious and adventurous people who just want to make positive differences.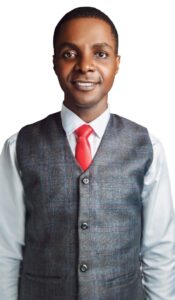 Once we receive your order, we will ship your products
within 3 – 5 business days. 
We accept returns for freshly purchased hardcopy books. 
Return must be made within 2 days upon receipt of the product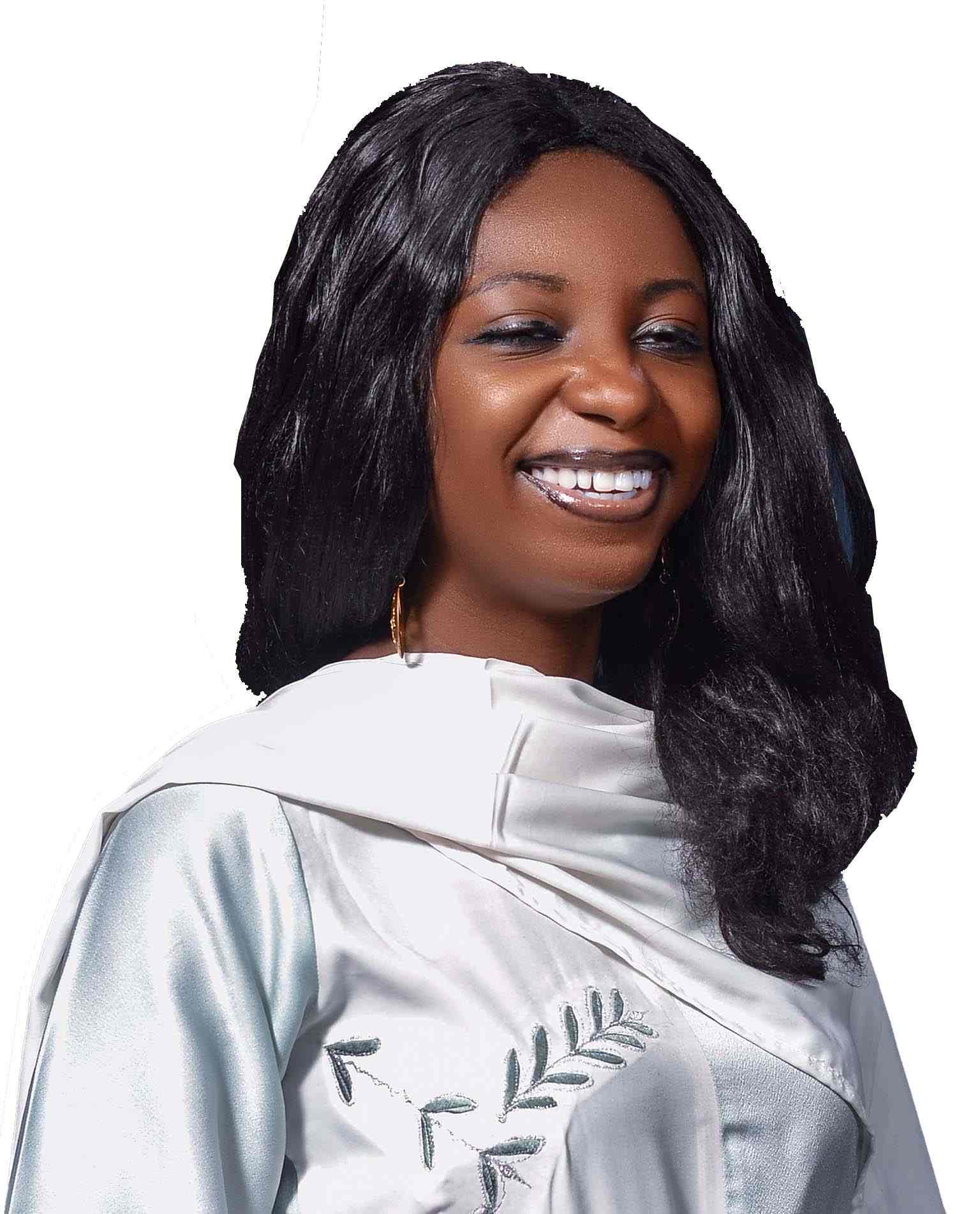 Join the authors and book sellers who have chosen Timsmek. Ebooks are protected and converted in popular formats for all audiences and readers.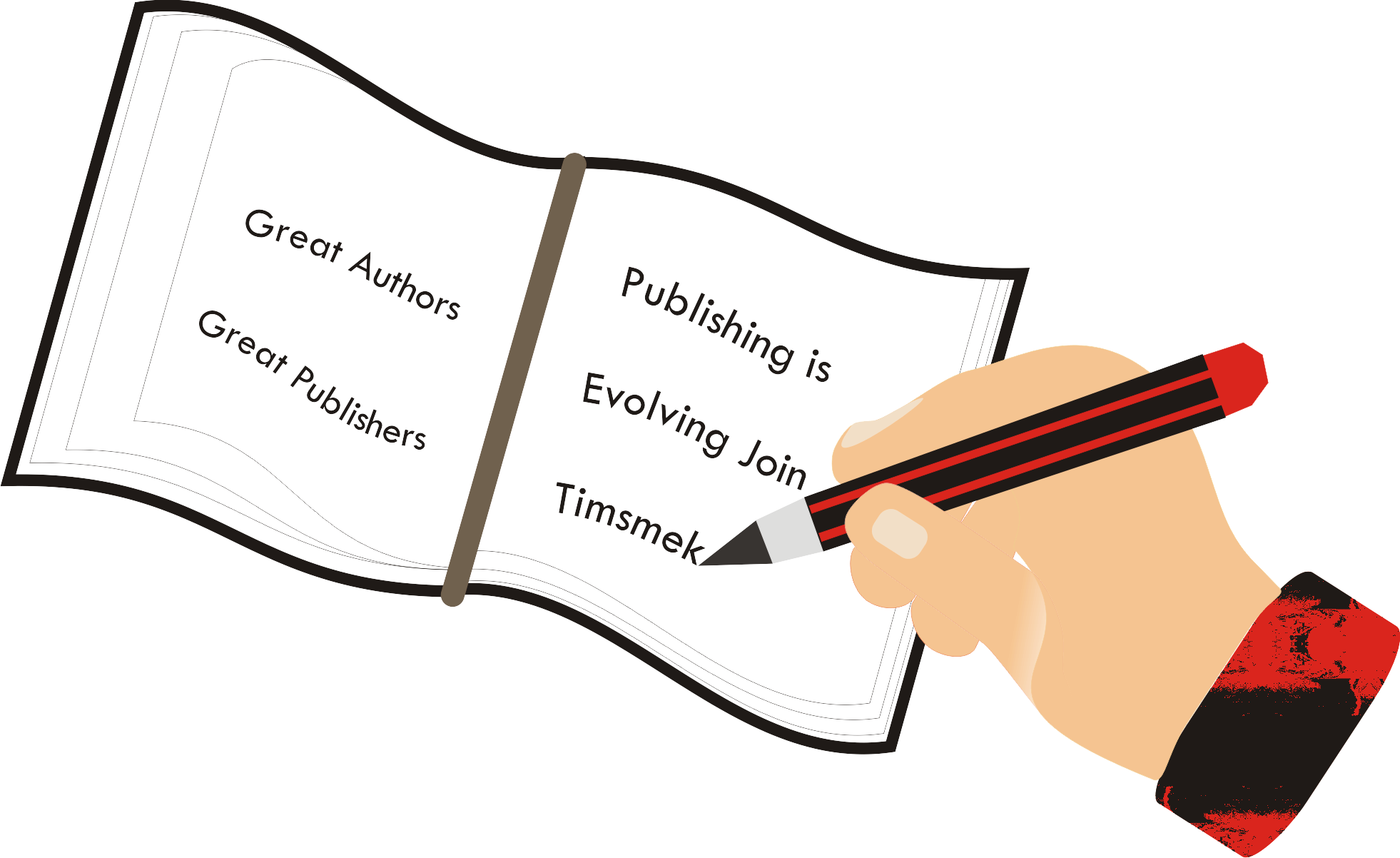 Ut enim ad minim veniam, quis nostrud exercitation ullamco laboris nisi ut aliquip ex ea commodo consequat.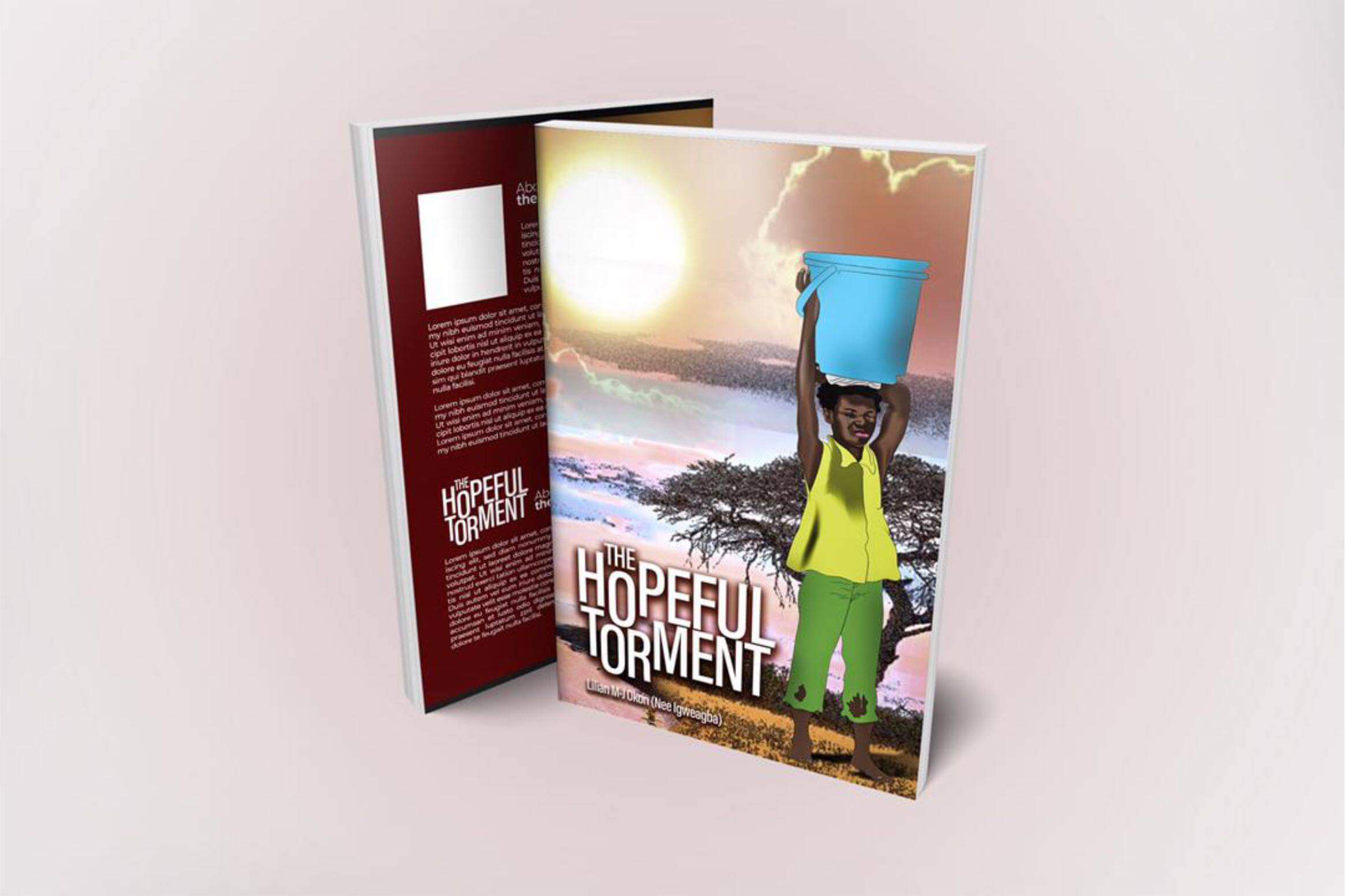 Be among the first to read our new books.
Follow us on social platforms to get the updates and enjoy amazing discounts on preorders.
Instagram, Facebook, Twitter, LinkedIn: @timsmek